AJadedChump's profile
"We write music for ourselves and if other people like it, that's great."-Mike Dirnt
Member since

Jul 21st, 2011

Profile Viewed

3638 Times

Last login:

Jan 26th, 2014
About Me
I: LOVE Green Day. LOVE Regular Show and Adventure Time. Like KFC. Am a Star Wars nerd. am ROMAN Catholic. Like Audrey Hepburn, Sharon Tate, and Dorothy Gish. I Don't like poor writers, and I'm not going to hold back a flame. I'm extremely stubborn. I LOVE Mexican food!I like The Wiggles. I'm homeschooled. I don't bite. Mike's my favorite guy in Green Day. JG Quintel's awesome! SERIOUS SCHOLAR! COFFEE!
Latest Journal Entry
May 16, 2012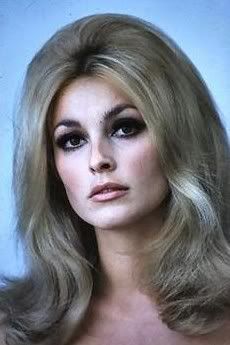 Sharon Tate was so beautiful!!!
http://youtu.be/YXdE9wxg8YI <<<<< GREAT song there!
My birthday was this Sunday! Hooray for me!