Alexthechibi2363's profile
// Moved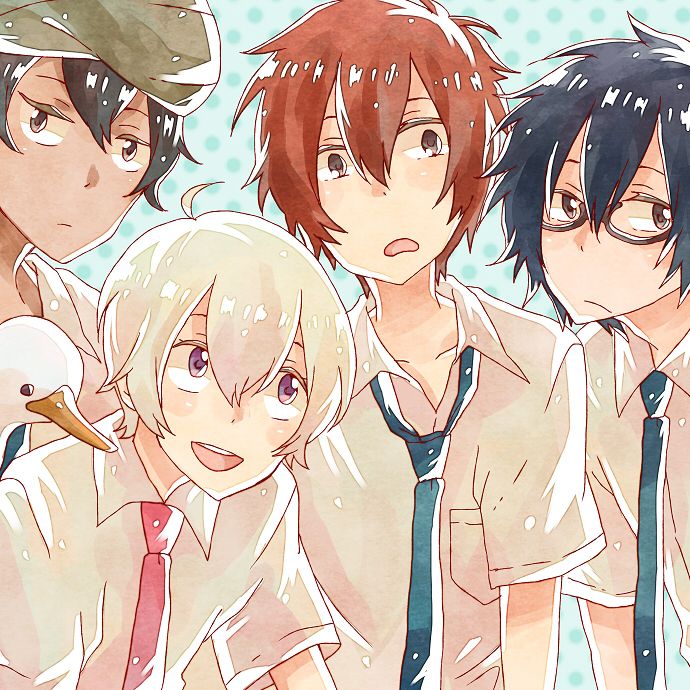 Member since

Oct 5th, 2010

Profile Viewed

8871 Times

Last login:

Dec 17th, 2012
About Me
Thanks guys for all your support!
Latest Journal Entry
July 24, 2012
Don't you guys ever feel like after finishing a book/anime/or anything else that has become your favorite thing and it just feels like a giant peice of your heart has been ripped out?
YEAH. THATS HOW I FEEL RIGHT NOW. A;DKSLDJSKH\F ;A;
I just finished watching Tsuritama yesterday (for the people who watch my on Tumblr, you guys could probably see how I was freaking out) and yeah... GOSH IT WAS SO SENTIMENTAL AND SAD.
I HAVE A FISH ALIEN SHAPED HOLE WHERE MY HEART USED TO BE.
I'm also losing interest in this site and I haven't been getting ideas... The 'zilla problems don't bother me but I'm just... yeah. I enjoy Tumblr more.
NOW EXCUSE ME. I'M GOING TO CRY MORE.