DeathxByxHeadphones's profile
There's just too much that time cannot erase...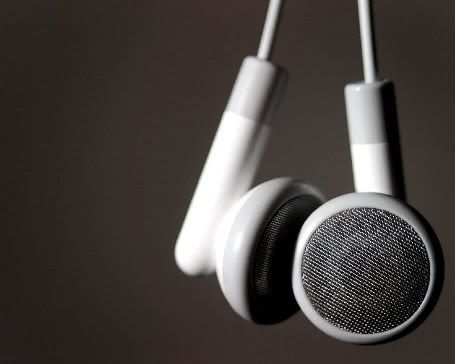 Member since

Jan 13th, 2012

Profile Viewed

407 Times

Last login:

Oct 11th, 2012
About Me
I'm pretty awesome... I listen to a hell of a lot of music (literally anything apart from mainstream pop and Jazz) but I especially love alternative and metalcore. I listen to bands like Bullet For My Valentine, Papa Roach, My Chemical Romance, A Day To Remember and Killswitch Engage. I draw and write a lot too, i get labelled Emo and wear dark clothing but my mood tends to change often so I'm really unpredictable:P
Latest Journal Entry
May 4, 2012
Happy Star Wars Day Everyone!I was dead excited today, I even set a reminde o my phone, lol.May The Fourth be with you!