HatsuneMiku2's profile
Hey everyone! My name's Honey! (Or, at least my nickname) Welcome to my page!
Member since

Jan 22nd, 2012

Profile Viewed

2819 Times

Last login:

Dec 6th, 2013
About Me
Hi! My name is Honey! I am 15 years old and love to watch anime shows, especially Naruto, Inuyahsa, all dem good ones! I love listening to Hatsune Miku. My favorite song is Magnet. If you want to be friends, just say so. I love making friends! Peace out!
Latest Journal Entry
September 25, 2012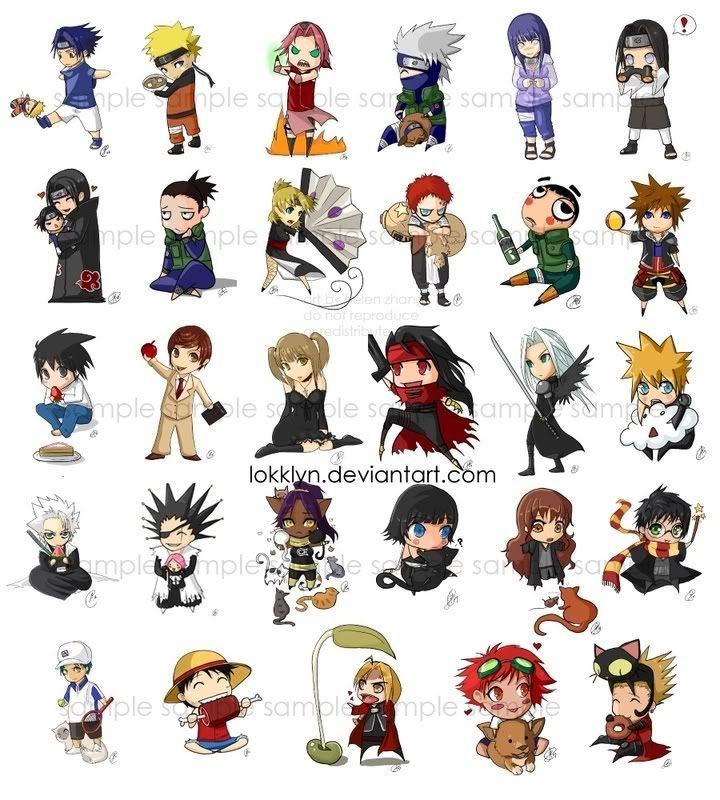 Heyyyyy, I dunno, I liked this picture. I guess its like a... tag your friends things or whatever. I'll tag people. I'm L, eating the apple, TheSilencehasbeenbroken is Luppy... and... Comment if you want to get tagged as someone... I guess...



I know I havent been posting alot lately, well, I havent been getting good ratings on my stories and not so many comments... If you want me to continue my Suigetsu story, just say so, or my Konoha Love Story. Or maybe you want me to start a new story, that's fine too, just comment.


Then there's the contest. If you want to enter, message me. the deadline is the middle of November, dont forget. Its and OC contest and the prize is worth it... so, yeah.



My OneShots are open for business. If you want me to make you one, just say so. I'll be happy to. They're fun to make and I already have everything on hold for the contest. For people on my other account, I'm sorry, I start up the Sonic WWFFY up again soon. Its all good. I may not seem like it. But I'm smart and in Trig Honors, AP Chemistry, AP English... and I'm taking an extra physics course so I have lots of homework. That's why I'm busy, but if you want me to post something funny or romantic, just comment or message me.


THANKS!