NOTtherightworld's profile
My crazy mind and self...hehehhehehe..>:3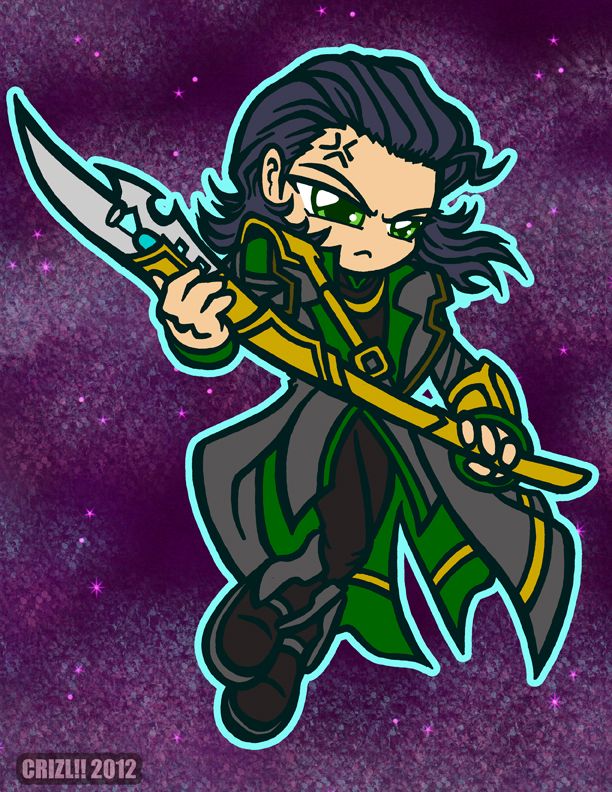 Member since

Aug 27th, 2011

Profile Viewed

6032 Times

Last login:

Jan 31st, 2014
About Me
Hey yeah so i like anime and anything really that comes to me. Want to talk more to me go to gaiaonline .com I'm the silent type that won't talk much but I'll get to know you at some point. My fav song is Halloween by Aqua...:3 Tell me ideas soon..i hope.
Latest Journal Entry
November 23, 2013
God...I have totally abandoned this site for awhile haven't I???? Well, I'm back to visit and try to get a story down. (Lord knows, I probably won't.) But *sigh* beggers can't be choosers. Any how, hope everyone is doing well. I'm gonna try to be on this site more.