PalomaRAWRx3's profile
Staggering 6 foot blonde hair pony tail blue eyed creation of man kind.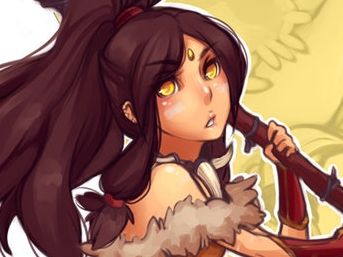 Member since

Aug 9th, 2009

Profile Viewed

10099 Times

Last login:

Apr 5th, 2014
About Me
There's are really hard to write so i'll just tell you that you're awesome (17/NY) Wordpress- Richnessinwords
Latest Journal Entry
March 30, 2014
Just a journal post to let you know i'm alive
the musical was great. really, really amazing.
i found someone i like. but i'm graduating, and we'll have to part. so it's bittersweet.
i fully intend to continue my stories. dont be scared! probably this week, im just really distracted with my heartbeat and his soft lips..
do you think my writting will sound different now?