PalomaRAWRx3's profile
Staggering 6 foot blonde hair pony tail blue eyed creation of man kind.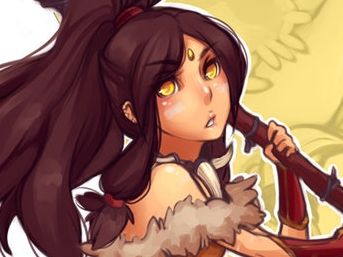 Member since

Aug 9th, 2009

Profile Viewed

10003 Times

Last login:

Mar 11th, 2014
About Me
There's are really hard to write so i'll just tell you that you're awesome (17/NY) Wordpress- Richnessinwords
Latest Journal Entry
March 11, 2014
AAAAAAAAAAAH AMAZING AMAZING AMAZING THIS IS SUCH A BAD SCREENSHOT BUT YOU ARE ALL AWESOME AMAIZNG AMZING THANK YOU!!!!!!!!!!!!!!