WCostello's profile
Give me a dance she says, just take my hand she says, I don't want anything...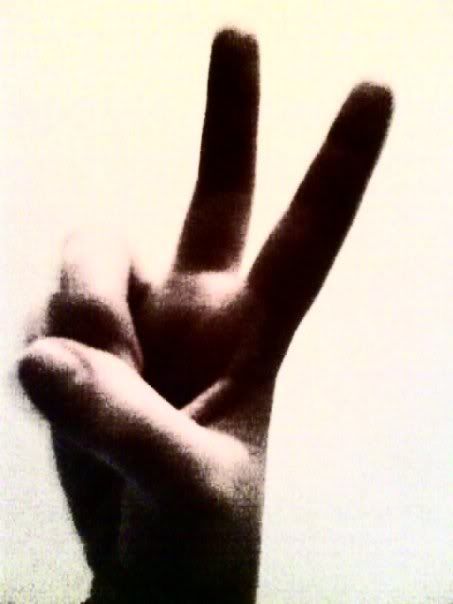 Member since

Aug 4th, 2009

Profile Viewed

3165 Times

Last login:

Oct 6th, 2013
About Me
Hullo. My name is Wesley, but feel free to call me whatever you want. I enjoy writing, but aspire to be a few things when I grow older. I'm a huge supporter of the frequent use of toilet paper and the belief of Santa Claus. Feel free to criticise and rip my writing style apart, I'm open to many of your professional (and other worldly) opinions. By duplicating, plagarizing, or stealing my work you are guarenteeing me the right to shoot you in the pelvic area. Message me, I don't bite. Unless you taste good.
Latest Journal Entry
November 3, 2009
I know I know I know I know I know.
I have dragged the wait waaaay too long and I'm so so so sorry. I am working on a new chapter, and since a large majority of my school work is done, I actually have time to write now.
I am also feeling better, and I have the chapter under wraps at the moment.
Thanks again for reading,
Sincerely,
w.c