WWETigress13's profile
"How do you write a woman so well?" "I think of a man, then I take away reason and accountability."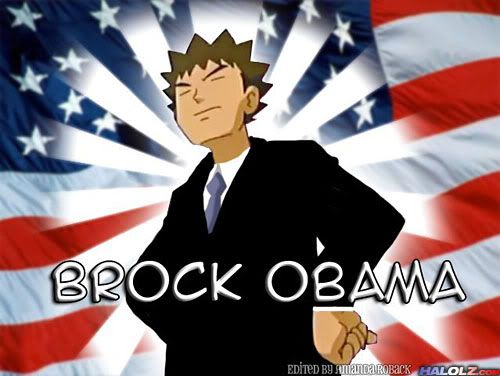 Member since

May 22nd, 2010

Profile Viewed

8041 Times

Last login:

Aug 10th, 2014
About Me
I am currently NOT accepting one-shots, but I am always accepting Role Play invites. Remember, I am always open to constructive criticism. If you want to review a story, just send me a PM and I will answer you :)
Latest Journal Entry
July 11, 2011
It appears every sorty, one shot, and piece of rp info from my Stuff I Made list has disappeared. I only have 3 things left. Can anyone please tell me if it's just my computer, if its also happened t you, or if you know why its happened. :( It makes me so sad..