escafrk1's profile
To be normal is weird and to be weird is to be normal... so I guess I'll be weird!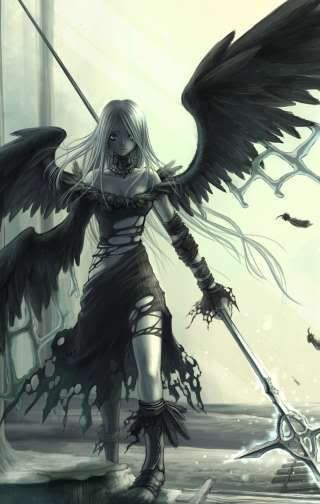 Member since

Nov 19th, 2006

Profile Viewed

827 Times

Last login:

Aug 24th, 2011
About Me
Okay. I got internet, I got my laptop, but quizilla is screwing me over. Alas, I can't have everything. If anyone looking at this can tell me how to deal with these problems but if not I'll have to go ask quizilla my self.
Latest Journal Entry
September 7, 2008
Does anyone else have this issue? When I start typing my story I can't save more than two sentences at a time. And if I do so then, it says error in saving! Then when I finally post up the story, it's under the date I first wrote it! ARRRGGGGHHHH!!!! Soemone please help me! If anyone else has this problem please message me! Or at least let me know that quizilla hates my guts. Please help! I'm growing more and more frustrated at this god forsaken website!