PeanutButterAndFailure's profile
Can I just drop it like it's luke warm? It's been a long day and I'm tired.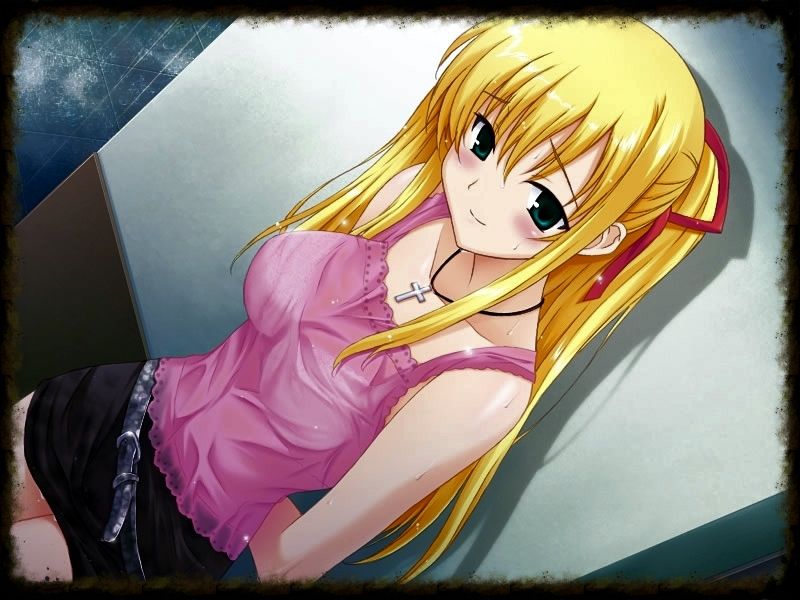 Member since

Mar 3rd, 2011

Profile Viewed

3396 Times

Last login:

Dec 10th, 2013
About Me
Im a 18 year old girl who loves boys, drawing, reading, anime, writing, animals (especially horses), and rock 'n roll. My fave band at this moment is Disturbed!!! I have blond hair and grey eyes. Im kinda short, or so I've been told. I'm also on Wattpad and Photobucket (Same username). If you would like to know any more, message me please! ;D
Latest Journal Entry
September 18, 2013
So, I keep trying to post part 1 of "My Creepypasta Tales", but Quizilla keeps refreshing and I loose all my work, or it wont save. So it may takea while until I get it posted, since I have all my college homework to do. I'm sorry for making you all wait, and I hope you will forgive me.
I hope this insanely adorable pic makes up for all it.