PeanutButterAndFailure's profile
Can I just drop it like it's luke warm? It's been a long day and I'm tired.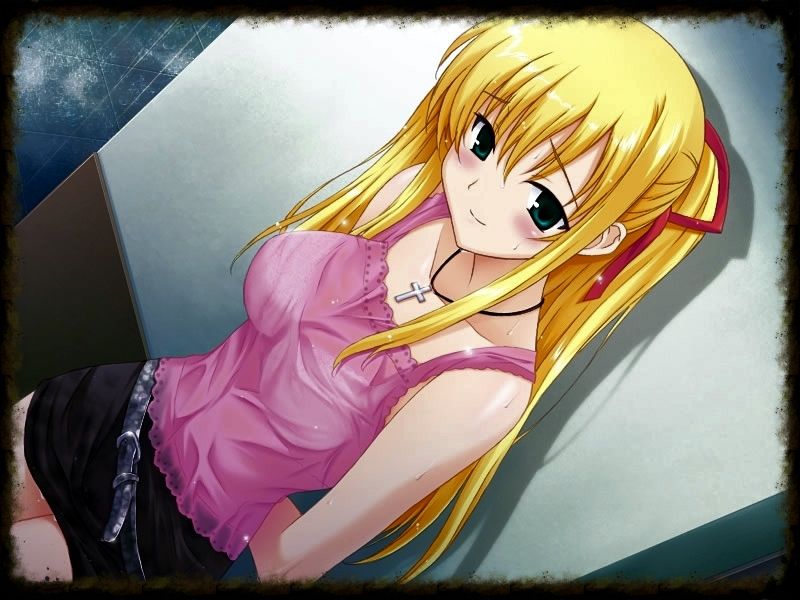 Member since

Mar 3rd, 2011

Profile Viewed

2716 Times

Last login:

May 19th, 2013
About Me
Im a 18 year old girl who loves boys, drawing, reading, anime, writing, animals (especially horses), and rock 'n roll. My fave band at this moment is Disturbed!!! I have blond hair and grey eyes. Im kinda short, or so I've been told. I'm also on Wattpad and Photobucket (Same username). If you would like to know any more, message me please! ;D
Latest Journal Entry
April 29, 2013
So..... Since nobody has messaged me with ideas for a WWYFF, and the most popular choices on my poll are:
"Finish You're H.U. Minutes in Heaven"
"One of You're Original Ideas"
"Other"
and "A Creepy Pasta WWYFF"
They all had two votes.
The only other thing that had a vote was "A Fruits Basket WWYFF"
Anyways, I have decided to start working on "A Creepy Pasta WWYFF"
Now I just need a title....
Any ideas?
Much love,
PB&F ♥