tokukiriku62's profile
☆彡 ~ LOVE THE GERMANS~!! ~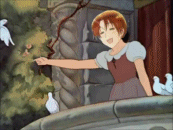 Member since

Dec 24th, 2011

Profile Viewed

12983 Times

Last login:

Aug 13th, 2013
About Me
 Name is Toku Welcome to my dumb page → I love Anime and many other things, I like scary games and listening to almost every type of music,→ I like to Rp so just let me know  I also love to just talk and make friends •w• I am 16 stupid and oblivious to everything and very forgetful as well as lazy and having that bad temper when provoked :D i can't get angry at my bro's on here though~!
Latest Journal Entry
April 28, 2013
Hola~ Good news~ i might be returning this summer :D i've been just been...so busy.... lol~I have no life this summer so it's all good~ :D
Had Prom, which was a blast let me say...got high off of balloon helium XD and sparkling wine~ had six botttles of that stuff so good~
When's the last time i've been on here guys? like... March or something? ahhh..... feels so nostalgic to be here... =w = i missed everyone! I miss all of you guys so much! ; A ; I'm still on my Tomikiriku account though and it's as surprise some people don't recognize the similarities fo our names or account stuffs...wtf?
I have bright red hair now too o3o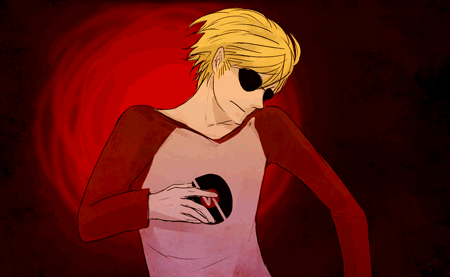 Love you all~! and glad to be back~!!!